Just the people you look for.
Just when you need them.
We rely on cutting edge HR solutions provided by the best experts in human resources management sphere.
The best for the best!
Our professionalism combined with the knowledge of local markets is the guaranty of supplying your business with the best, reliable and motivated employees. With us you will acquire advantage over the competitors and quickly empower your position in your business segment.
How does the cooperation process look like?
A specific cooperation model is adapted to your needs and requirements.
Looking for a company to solve your staff issues?
The cooperation itself comprises of 3 stages: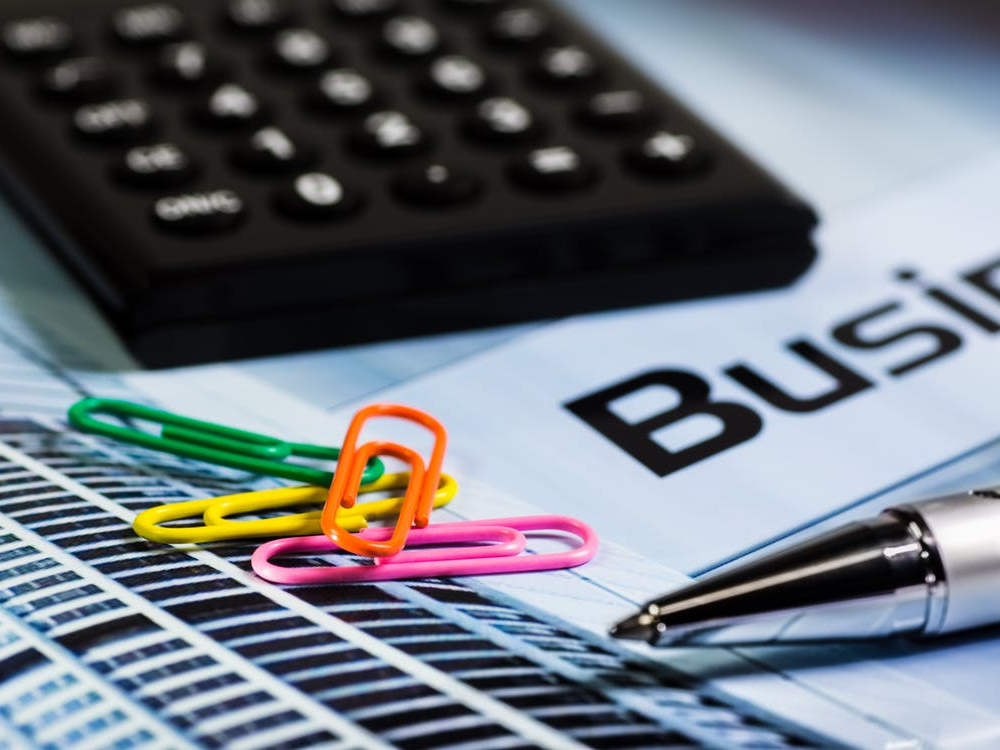 I. Analysis of your businesses' needs
Estimating the number of the needed employees and the required qualifications level
Evaluating efficient employment costs
Initiating recruitment process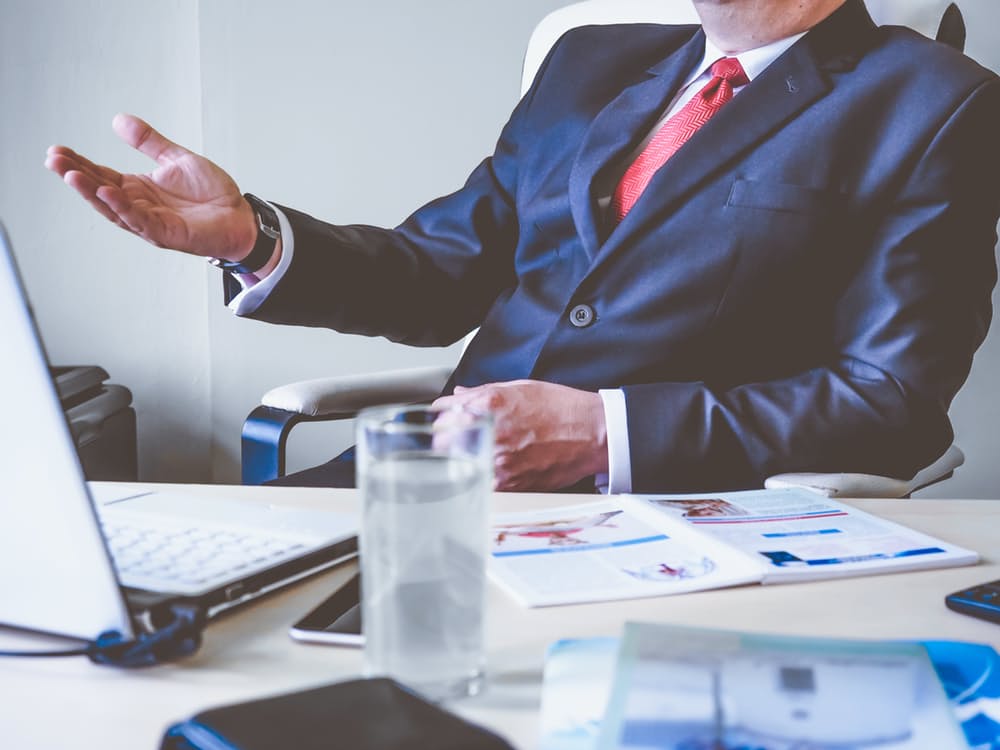 II. Recruitment of employees
Conducting interviews in a native language of a candidate
Selecting employees for your firm
Legalizing of residence and employment of a candidate
Organizing a candidate's arrival to Poland and assigning him to your firm
III. Coordination and support in your ongoing activities
Monitoring of the employees' legal status
Helping in residence and work permits renewals/extensions
Replacing employees in case they leave the country
Looking for a company to solve your staff issues?